Welcome to Selkirk Medical Associates
Selkirk Medical Centre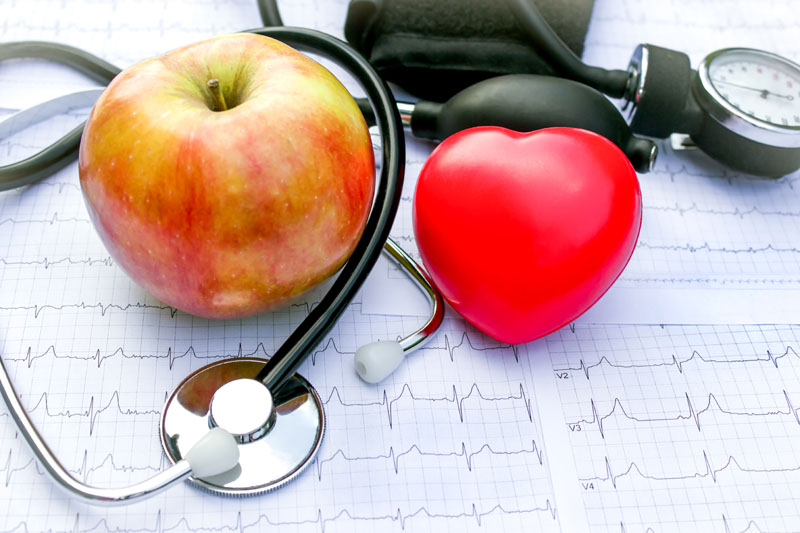 We are pleased to offer a variety of medical services to our community and look forward to meeting you.
For your convenience, we offer our current patients the ability to book appointments directly through our website.

Book an appointment by calling 204-785-2550 or 204-785-7660
or Book Online!
* for existing patients only - We are not accepting new patients at this time. Please visit the Family Doctor Finder to help find a Family Physician.
On-line Booking for Accuro (our EMR) is a convenient and innovative way for our patients to book their appointments online.
Our on-line booking component integrates with the Accuro Scheduler and is powered by Medeo and governed by their Privacy guidelines.