Selkirk Medical Associates is equipped to cover a variety of health and wellness matters for our patients.
Please review our general list of services below.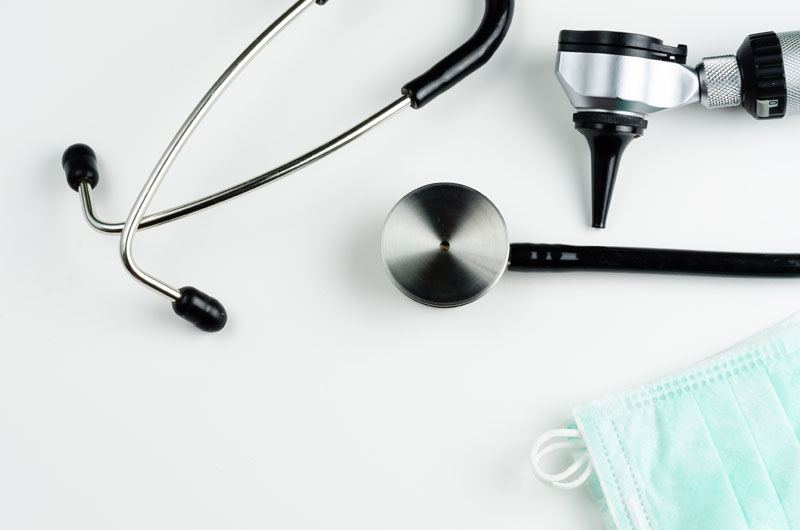 Drivers License Physicals

Immunization and Injections


Removal of Moles/Warts using liquid nitrogen

Complete Physicals:
Paps
Mammogram Referrals
Prostate Checks
Diagnostic Tests

Prescription Renewals:
New Medications – please arrange for an appointment.
Renewals – Please ask the Pharmacy to fax a request to: 204 785 1087
Please allow 48 hours for your repeat prescriptions to be processed.